Challenges With Hotel Revenue Management And Its Solutions
These days, hotel revenue managers face difficulties in doing the core of their jobs. They are no longer able to create revenue opportunities. Now, they struggle to manage revenue because it usually comes from a lot of channels.
What makes the situation worse is that many of them do not even leverage RM technologies well enough. To improve the situation, there are  opportunities that hotel revenue managers can leverage. Here are some of the ways by which you, as a revenue manager, can push things forward and make your job a lot easier.
Consider more RM capabilities and less RM technology
Currently, hotels rely more on RM technology and they focus less on RM capabilities like data-driven pricing and a central database of information. Also, there should be a constant source of accurate and timely data from which revenue managers can make important business decisions.
This does not mean the RM technology is no longer necessary. No, it has to be used in conjunction with centralized RM capabilities.
Set up travel intermediaries
One way to mitigate the revenue management challenges is to set up travel intermediaries that will fill up the gap. There should be personnel that will handle the vacuum and get some of the burden off the revenue managers. These intermediaries can handle tasks like analyzing data in real-time, responding to situation-induced price changes, destination demand data, and other crucial tasks.
Make use of advanced revenue tools
Of course, there are advanced tools that can handle merge volumes of data, analyze them and make give necessary recommendations based on the analyses. One tool that comes to mind is Buddy your virtual Revenue manager powered with Artificial Intelligence. It is a full AI learning tool for revenue mangers, meaning that Buddy will learn from your decisions. Many revenue managers have confirmed their needs for a tool that will scrape data from necessary sources, analyze the data and give recommendations in a simple storytelling format.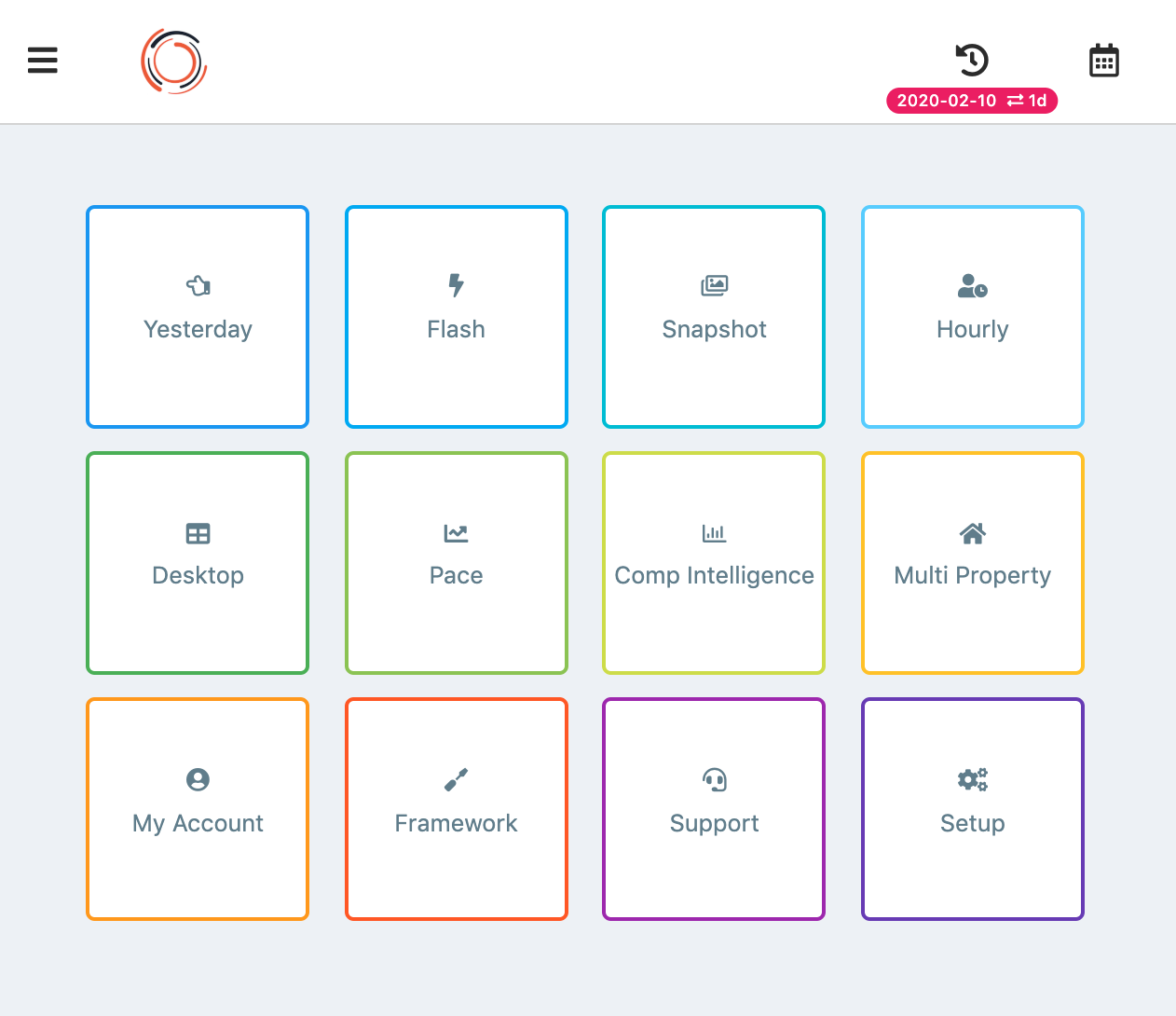 So, what makes Buddy a better choice?
First of all, it is simple to understand. Even new revenue managers can easily get the hang of it in no time. Secondly, it sources for necessary data and updates its data daily, every hour or on demand. The AI tool does not only source data, it also analyzes it in real-time.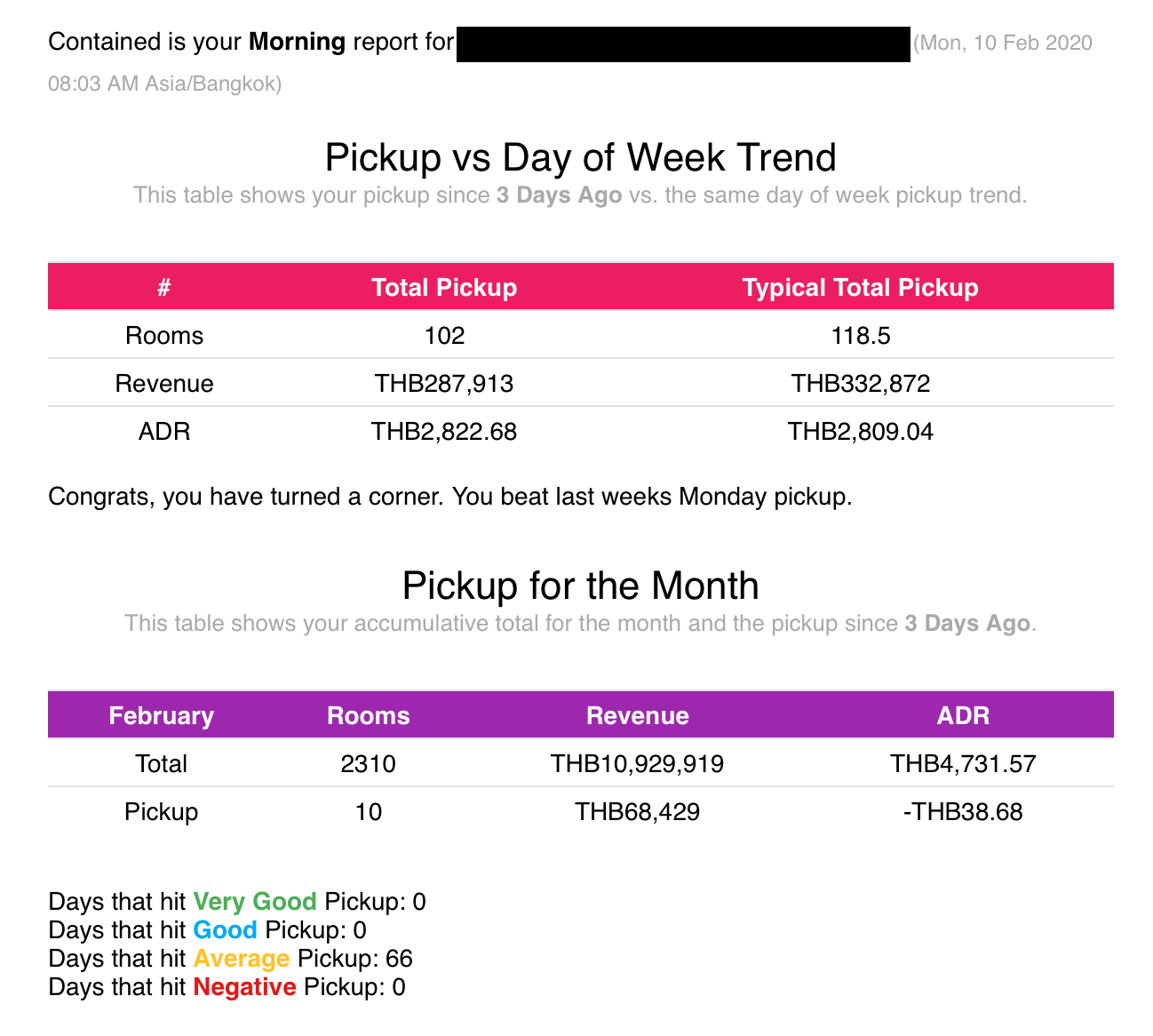 After the analyses, the tool will share alerts and notifications with the revenue manager in simple format. Another advantage of using this tool is transparency. The tool makes its analyses transparent. What does that mean? It gives logical reasons for every single recommendation.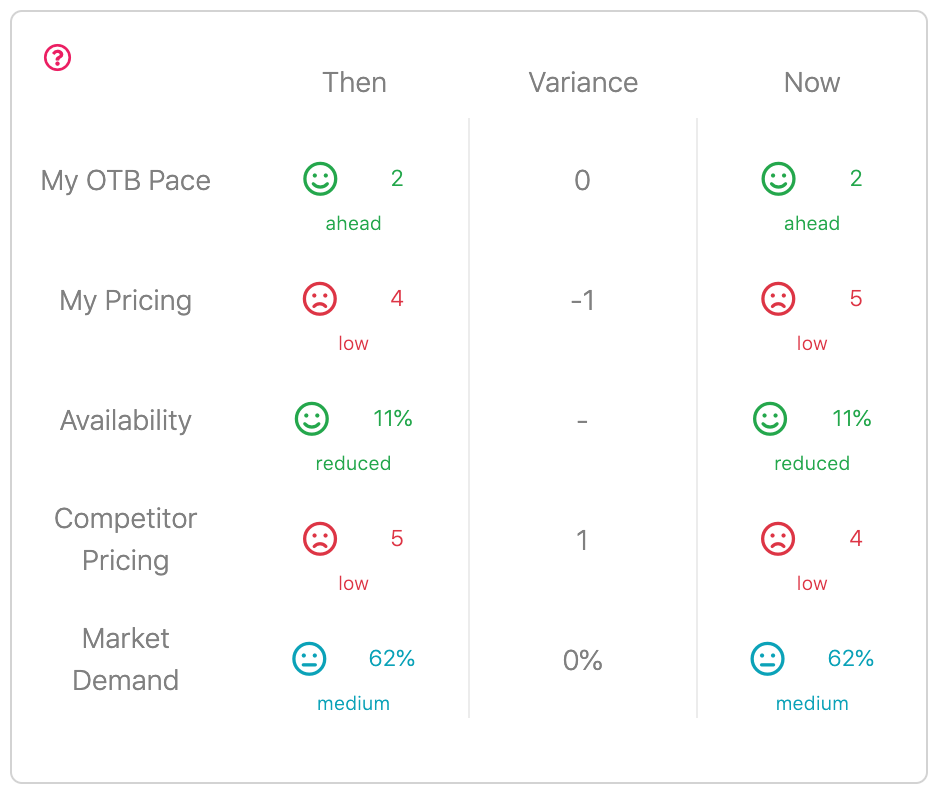 Most importantly, it tracks every transaction and every action for auditing purposes. In other words, this tool is what every hotel revenue managers need, especially managers that are responsible for chains of accommodation and hospitality properties.
With Buddy, your revenue manager's productivity will spike as all the difficult tasks will be done for him. He won't need to run around for real-time data and makes you become a better revenue manager.