The Challenges Faced By Revenue Managers In The Wake Of Corona Virus
The emergence of the Corona Virus is taking its toll on lives, as well as businesses, and respite is not in sight yet. It has taken out up to 2,470 lives and about 79,000 people are already infected. (source: Johns Hopkins CSSE) Unfortunately, there's no sign that the virus is nearing its satisfaction point.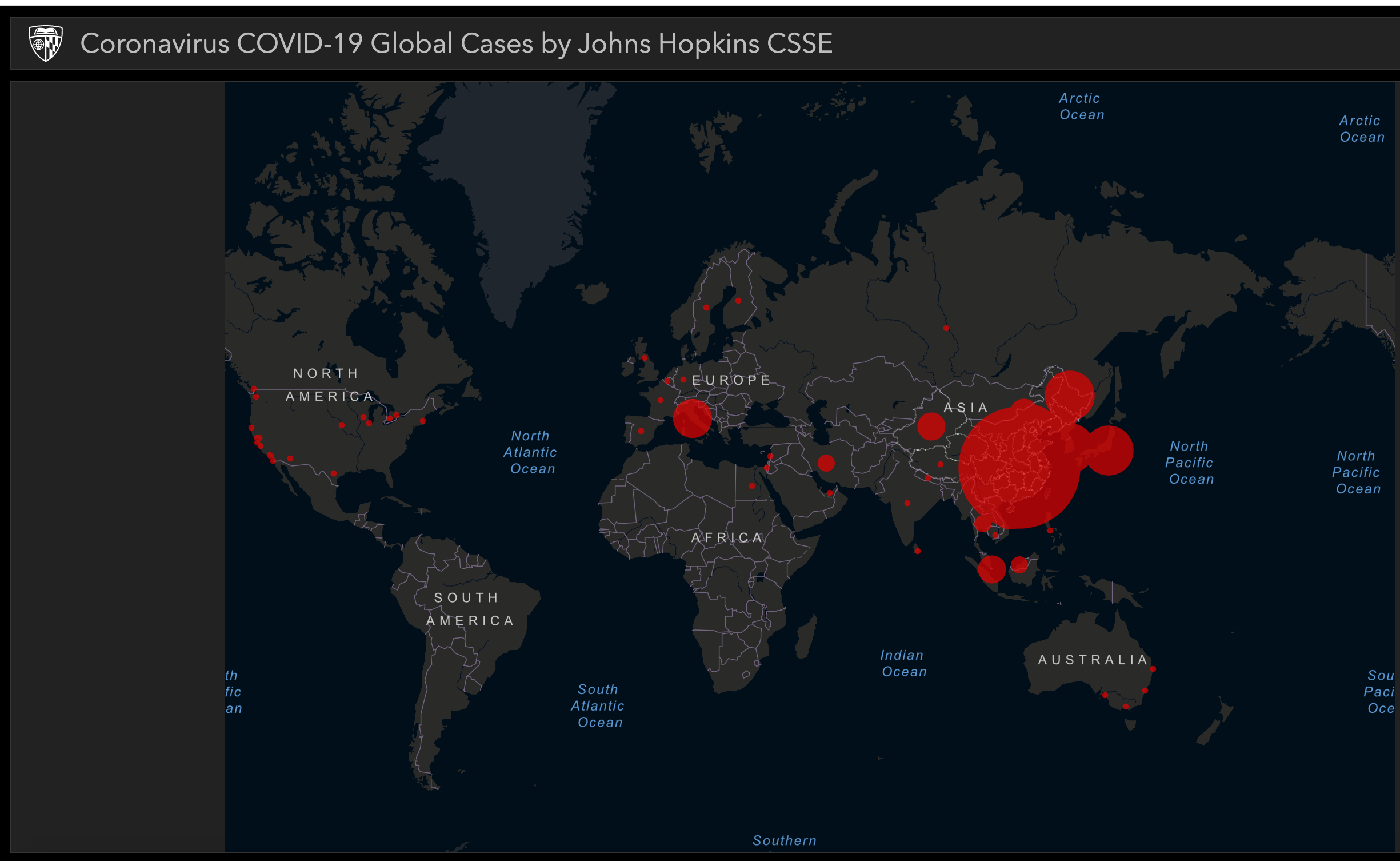 Source: Johns Hopkins Whiting School of engineering
One of the industries that have been terribly hit by this devastating epidemic is the travel and hospitality industry. Many airlines have cancelled flights to mainland China, while many others have cancelled flights to the whole of China completely. Some of these airlines are British Airways, Air France, United, and Delta.
Some these airlines keep pushing back their resumption dates, while others do not have any idea when they will resume the route. The worst part is that more airlines are joining the bandwagon every day. There are two reasons for this. China is now a dangerous zone and the first step toward safety is to avoid a dangerous zone.
Secondly, the number of passengers who are booking flights to China has dwindled so much that the route is no longer profitable. So, why chase a demand that is simply not there? One organization that is still counting its losses is Hilton. The company has closed 150 hotels in China and these hotels amount to about 33,000 rooms. Booked rooms are being cancelled, and new bookings are not forth coming. Considering the number of staff they have to pay, these hotels will continue to run at huge loss. This is why the best decision for the group is to close down its hotels in China for now.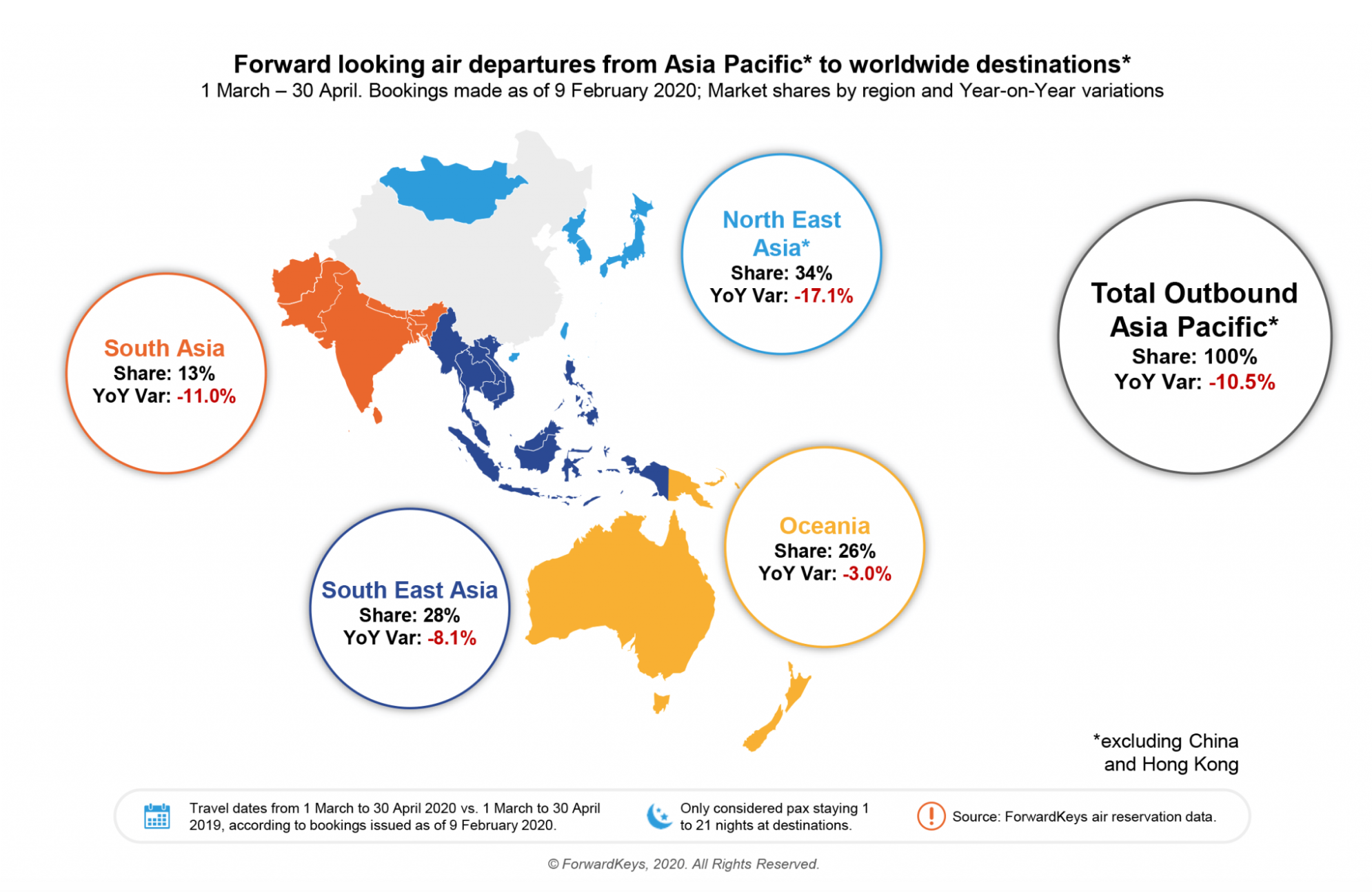 Now, revenue managers have to gird their loins and re-strategize on how to mitigate the losses and attract customers. One mistake they should avoid in this situation is dropping the prices of their services. Generally, when prices go down, demand will increase, but it won't work in this case. No matter how much prices are slashed, customers won't just come. China is not safe. So, why drop prices when the cause of dwindling patronage isn't high prices?
Instead of the usual long-term forecast, revenue managers now have to work with short-term forecast. Experts have advised that organizations should cut down their forecast to only a few weeks since data is currently evolving.
Also, this requires a "man + machine" approach, which requires revenue managers to constantly read the data that is being generated from their data source and respond to it proactively and timely. This also requires quick analysis.
What managers can now focus on is strategies to attract customers back once the era of Corona Virus is over. A good idea is to relax their cancellation policies. For example, when a booking is canceled, most hotels will refund only a certain percentage of the payment. Maybe the refund percentage should now be increased.