Software to get you further
Our selection of partners are experts in the field of property management and revenue management systems.
HOTEL SOFTWARE SOLUTIONS
Our selection of partners are experts in the field of property management and revenue management systems. The affordable solutions are contributing to more secure data storage, clear form of reporting and connect your hotel with all stakeholders inside, as well as outside your company. HMS Thailand partners with the following software solutions in Thailand.
REVENUE MANAGEMENT SYSTEM
The revenue management system will help you to sell your rooms. Nowadays internet market is dynamic and in a continuous change. To keep track of this will cost the Hotel manager allot of time.  Competition is fierce and the market is working 24 hrs a day, while staffing cannot meet this expectation. This software solution designed for the management of the hotel to generate more hotel revenue towards the property.
PROPERTY MANAGEMENT SYSTEM (PMS)
A sophisticated Property Management System that supports single hotels or independent group of hotels, all manageable from different geographical locations. The system centralise operations of a Property including their Reservations, Front desk, Housekeeping, Spa, Restaurant, Groups Bookings and even their Hotel Website on a unified platform.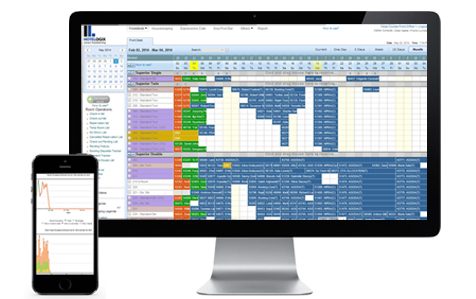 CHANNEL MANAGEMENT SOFTWARE
The Channel manager provides the hotel one central web interface, ensuring all distribution Channels are updated with rates and allotments. Properties of all sizes can maximize their online exposure, increase revenue and reduce the time it takes to update rooms across all websites.
CENTRAL RESERVATION SYSTEM (CRS)
A Central Reservation System allowing you to manage different rate plans for different points of Sales in one single system including the online Booking Engine for the hotel's official website.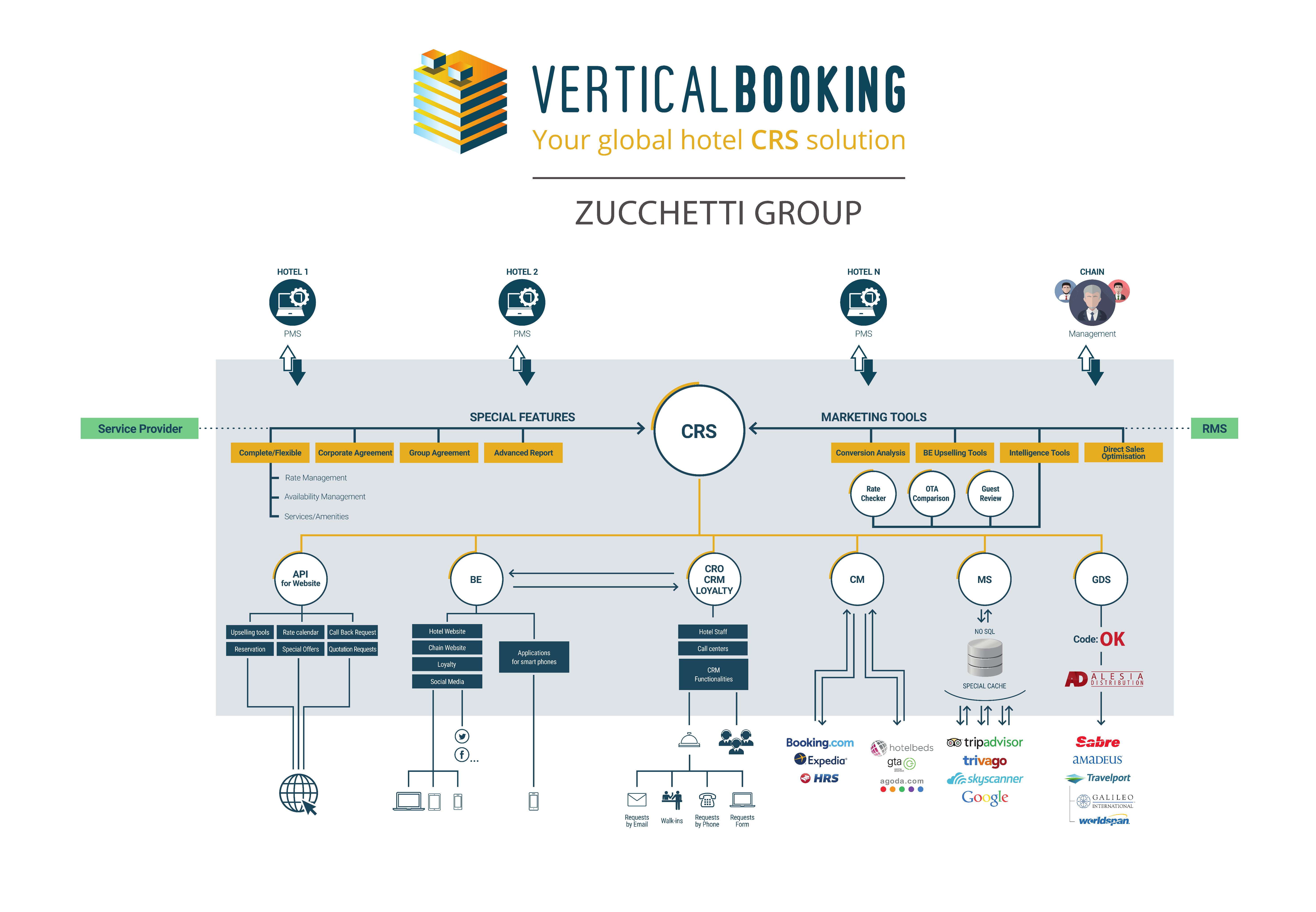 REPUTATION MANAGEMENT SYSTEM
Analyze online review data, department performance and trends accurately through various reports and customizable dashboards. Identify pain points and resolve them quickly get a birds-eye perspective on various details such as OTA level Performance, Comprehensive Group Reports and Competitor Analysis.