Just a few months ago, some destinations discussed the problems of 'over-tourism.' The consulting firms in the travel industry predicted that there would be a continued pattern of travel growth across all the major sectors. The forecast for the travel industry was sunny until we started seeing a few clouds on the horizon.
Suddenly, we moved to a state of total uncertainty with a global pandemic hitting hard. Now, this might be the gravest crisis that has ever hit the tourism industry. We are in a state where we wonder when and how we can restart a system that has been completely shut down. The global loss of jobs has been rampant, and without government intervention, 197.5 million jobs are likely to be lost.
Travel has evolved over the last few months due to the spread of COVID-19. And due to this, there are specific initiatives that were put in place to curb spread that might still remain even post-pandemic. That said, we will discuss how destinations can work on repositioning implants so that tourists perceive them as safe. The industry will continue working as the tourism sector has so far shown a lot of resilience.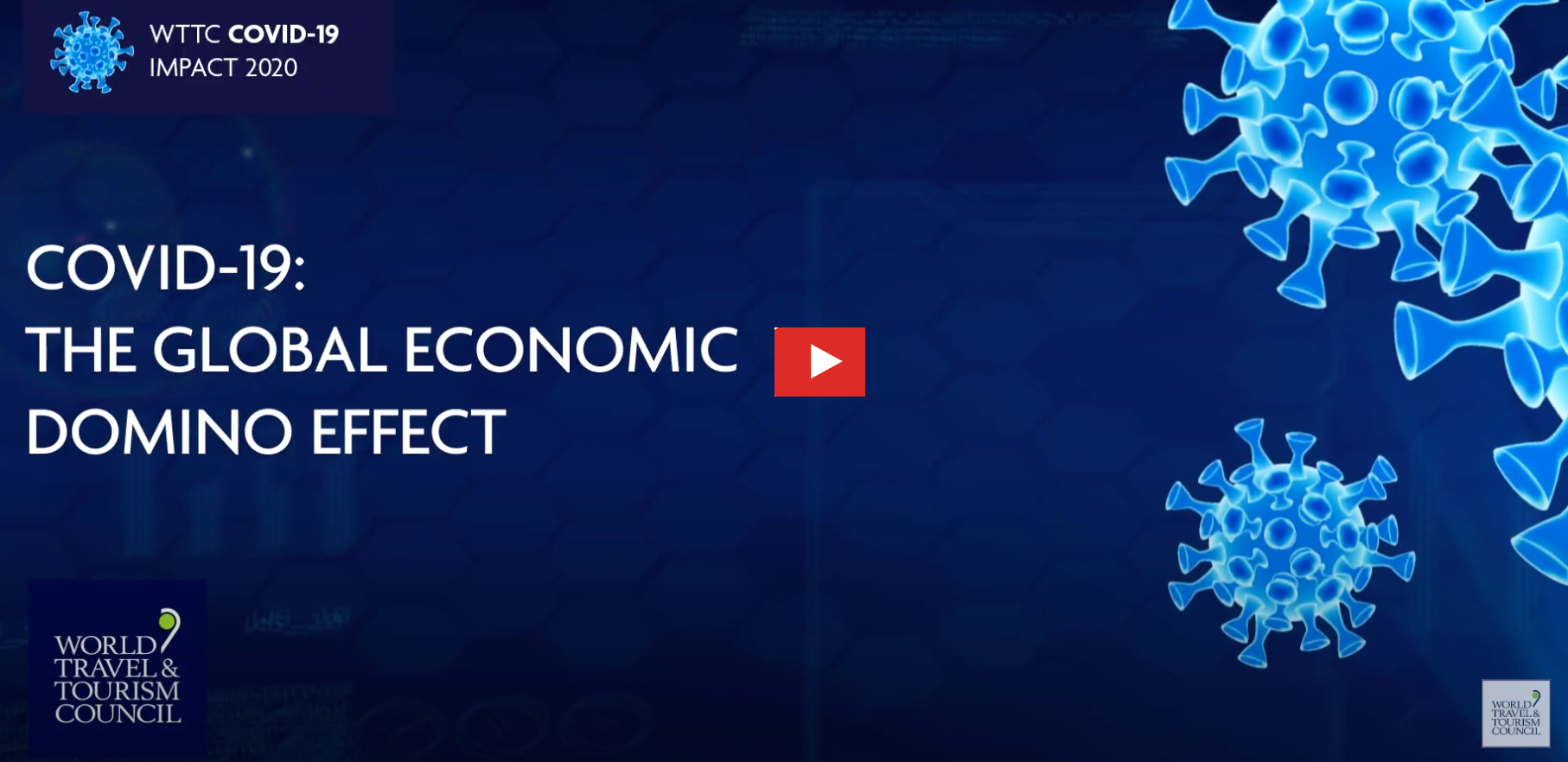 Measures WWTC Recommend for the Recovery and Reactivation of the Tourism Destination
Confidence and a safe restart are necessary for the recovery and reactivation of tourism destinations. Also, cooperation between the private and public sectors is vital. We need to understand that we have a new reality. The virus is here, and it might last for some time.
Therefore, we cannot stop now because when everything goes back to normal, the companies will no longer be there. That said, coordination is of the essence, and front borders as well need to be opened. If there is no movement of people, there will also be no movement of money as well.
We need to remove the barriers, not only the physical barriers but also mental and physiological barriers such as mistrust and lack of confidence. That said, we will need to take into account the safety of the guest. It will be our role to let the guest know that he/she is safe.
So, we will install protocols that take care of safety and the necessities for traveling from one point to another. We work with the government to ensure we consider tax, employment and other factors that affect the industry.
Tourism is a motor and engine of the economy. Although most governments may not have known this before, now they do. And with a well-coordinated global response, we will be able to get around this.
Coordination in Global Lines and Travel Bubbles
Several governments have allowed the travel industry to promote travel corridors and travel bubbles. These are the first steps to help jump-start the travel and tourism sector.
This a measure that involves an agreement between neighboring regions that allow tourists to travel across their borders. This is mainly for the non-essential trips without pushing the tourists to a mandatory quarantine upon arrival.
However, such efforts might only be short-lived as there has been the resurgence of COVID-19 in some locations. Even with such efforts being put in place, there is a chance that travel will continue to stagnate until there is an administered COVID-19 vaccine globally.
Hence this brings us to the question, will the tourism industry survive until there is a vaccine?
Will the Vaccine Be There in Time?
The most giant puzzle is how long do we have until the vaccine is introduced? And can the industry survive until then? Well, the world is definitely progressing towards a COVID-19 vaccine and control of the virus.
However, the travel industry will continue facing demands from the traveling public to maintain most of the current hygiene and safety initiatives. Hence, sanitization and cleanliness might end up becoming the norm in the travel industry.
There will be touchless interactions, and technology will help to reduce any unnecessary human interactions. Therefore we will have to create new normality in the travel industry.