In the days of coronavirus, we can see the many changes in our lives. Where many things are getting affected by the pandemic, Travel is at the top of the hit list.
As people around the world are maintaining social distances and postponing their plans for travelling and finding ways of cleaning and safety, whereas the tourism industry is going through a downfall because of cancellation in flights, the closing of places which were considered exotic and appealing, Now it is a problem and risk-taking task to travel abroad. We cannot estimate how long it will take to return to normal and travel will become part of life again.
According to the experts, things will change after COVID 19.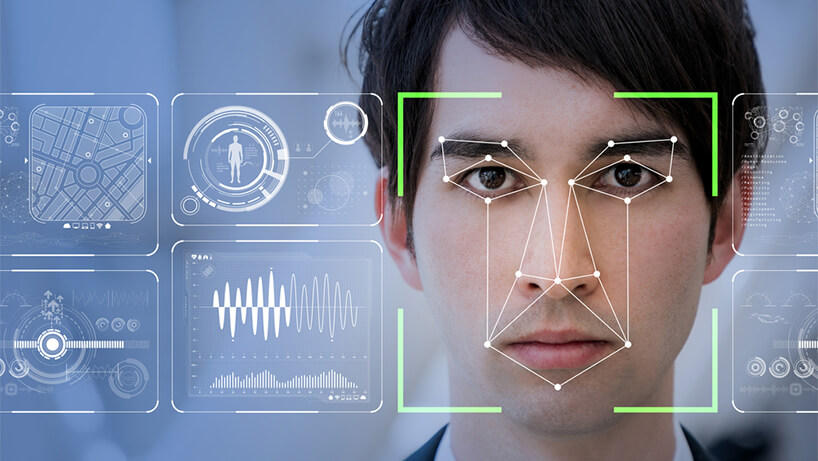 SAFETY CONCERN WILL BE THE PRIORITY AT THE AIRPORTS.
 You may see the implementation of an alternative system in airports as for reducing human interaction. You will see cut down the unnecessary touch in check-in and speed up the procedure for minimizing crowding. A system that involves fingerprint identification may turn into retinal scans. There might be some concern of privacy, but the government may ask you the question, that "Do we care about safety measures for reducing the risk of the virus or privacy concerns"?
Nowadays where we see most of the people wearing the face mask and it is common especially the areas where we see an increase in the virus's spread or where we see human traffic. Well, at the airports we see frequent use of a face mask. It is count in the requirements of some airlines. Even if we may see the ease in the requirement, people will follow this practice as a precautionary measure for some time to avoid risk.
Flight prices are low because of the lack of demand, a decrease in oil prices, and government bailouts, but when the situation will get better, you will see excess in fares although you may get some relief in flight booking.
Airplanes will be conscious of making safety so they might remove the middle seat to make planes more spacious and commodious.
THINGS COUNT AS EXCESSIVE AND WEIRD WILL BECOME TYPICAL 
Prohibition on in-flight meals and drinks will stay because of the excessive possibility of germs transmission while there is a focus on hygiene.
Many people will also consider trip insurance although they are not that useful in pandemic so they will go for agreements and contracts, they will become expensive but useful and famous.
Hotels will have to focus on cleaning practices. They may have to leave some rooms vacant for some time during stays. Fruit bowls in lobby and food buffet will not go on and innovation may bring improvement in the check-in process and hands-free options.
We can see the difference in thoughts of experts on the change in preferences for accommodation. According to some experts that short-term rentals and apartments will outperform hotels as people want to avoid crowds and germs but some sounds disagree to some extent because they think that this might not that appealing for everyone because this apartment compromises standards. If you go for Airbnb they don't own places so they just care about their cut out for arranging trips so they don't pay much attention in the matter of keeping hygiene while you can gather experience for more places. But if you consider the brand, hotel-like Hilton. They emphasis every step to keep the standard and pursue a good name. Well, the name and standards matter, and they will serve nervous travelers better.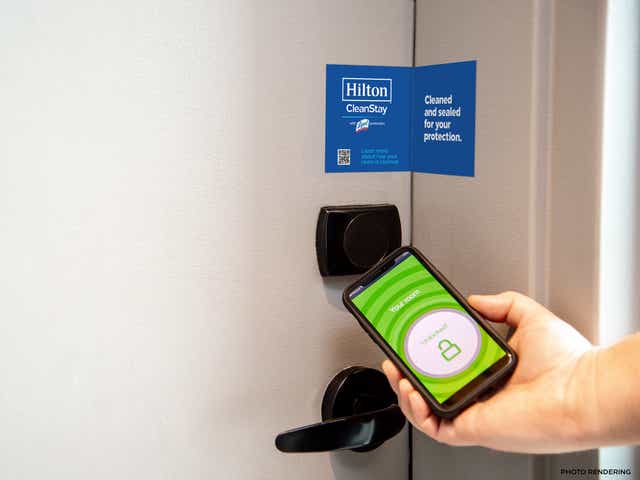 When we look at travel, so we see assorted options such as travel for vacations, personal gatherings, and official meetings. Some travel policies might stay the same, but business travel will not encourage officials' meetings anymore because of the IT technology which is highly effective for in-person meetings.
After the ease in conditions and slowdown in the spread, In the beginning, people may go for nearby places, parks, and cross-country trips. Beaches are also popular so people will consider that too. Local travel will also prefer widely. On the other hand, international travel will take time to lift it again. Even some experts predict that international will not be picked up until 2021. Besides this, some countries may also restrict visitors to spend their time in quarantine. and that may not sound attractive for the traveler. Major health factors will need more consideration.
Experts also draw our attention to this that the virus is not going to disappear magically. It is going to be managed so we can expect more lockdowns if the situation gets out of hands if you keep awareness. You might avoid being in the rush for travelling at first especially for developing countries where the health care systems are not well kept.
FED UP OF STAYING IN-HOME HANKERING FOR COMING OUT BUT WILL HAVE TO SOCIAL DISTANT AND ISOLATED!
Travelers have become keener towards travelling cause of pandemic and long stays in homes, so they are looking for opportunities.
Well, the expert thinks that the hit in the economic conditions will motivate some people to go for less expensive choices for international destinations.
People will not take travelling for granted, especially politicians because they usually ignore the importance of the tourism industry which has been doing hard work in making industry flourishes but now after pandemic they may consider the importance of the tourism industry.
This global crisis is also an opportunity to make good changes in the travelling process and learn from the drawbacks of past mishaps.