How Hoteliers Can Up Their Game With Technology
COVID-19 is the hottest topic globally because it has become a global pandemic is every sense. Wiping out lives, taking swipes at businesses, and causing economic figure to plummet, the virus seems to have only one motive – global destruction.
The hospitality industry is one of the worst hit by the virus. While other businesses have been receiving mere jabs from Corona virus, it seems to have cornered the hospitality industry, hammering it with punch after punch with no referee to mediate.
Every setback prevents an opportunity to get better. Hoteliers should take this misfortune as a wakeup call to manage their businesses better. This is the best time to invest in hotel management software. The world has gone beyond just piling up data. Now, what the business requires is real-time analyses of data to create real-time insights and recommendations that hotel managers can rely on.
You need software that gather the necessary information about customer behaviors and buying patterns and managers can use this decide the combination of products and services to offer. The end point will be better guest experience and higher patronage.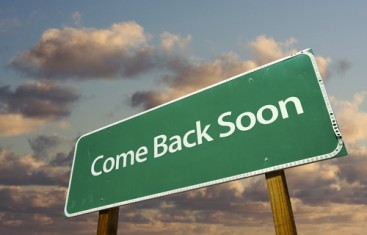 For instance, every customer has a set of services they request each time they visit. A particular customer may have requested additional services like spa treatment, laundry services, and an airport pickup that last time he made a booking. When next he books, the system will automatically try to up-sell to him, by asking him if he would like to be picked up at the airport and if he would need laundry services when he arrives. This is because hotel management software has the ability to record all the services every customer requested the last time they visited. And these addition services will be used to up-sell to them when they visit again.
That is superior customer service. Only the right software can help you achieve that. General demand pattern can be detected with a good hotel management application. As a manager, you should when the demand for each of your services peaks and when they drop to the lowest level. This will help you make the best use of resources at every given time.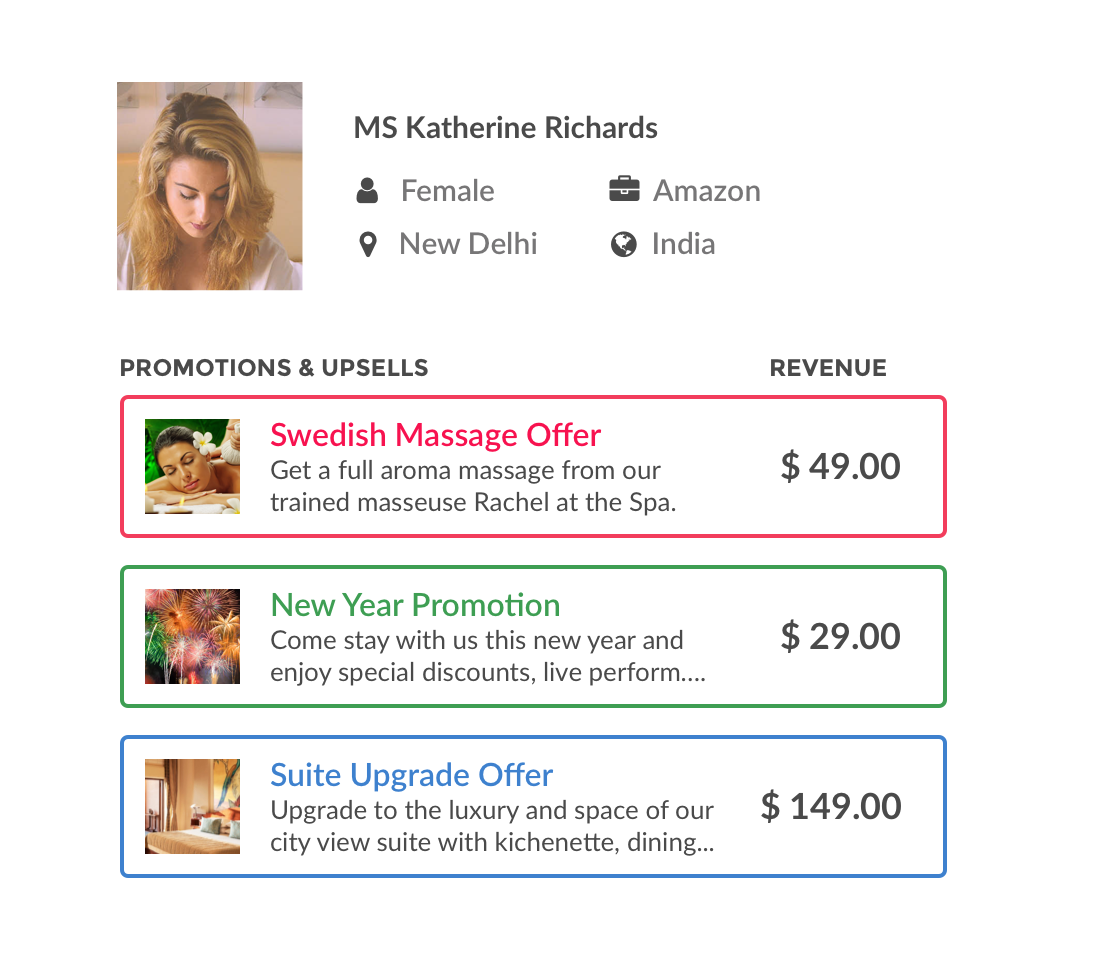 If you know that booking spikes on a particular day of the week, you can easily increase the cost of your services for that day. The most important benefit of software is timely financial reports. It is no long ideal to wait for the end of the month to analyze your performance in figures. You should be getting it every day. You need timely report to have a competitive edge over your competitors.
This can only be achieved with the use of appropriate software. You will not only get the report, you will also get in-depth analysis of the report and the necessary insights. A good example of timely financial report is an accurate daily revenue report.
You need a digital solution that will consolidate all your services and departments. That's the only way to mitigate the dwindling profitability in the hotel business.