A hotelier is sharing his 40 years of experience in the days of economic decline. Due to COVID –19, the situation is getting worse day by day in both the health and economic sectors. He is suggesting hotel management plans to minimize the hazards of financial downfall. As he has been through this kind of strenuous circumstances many times. Due to spending 4 decades in this industry and surviving various economic recessions, his word in this matter carries weight.
Some places which are widely known and famous for tourism usually gets affected in recession. Thailand is one of the most visited travel destinations. Most of the people there, work in hotels to accommodate tourists and their needs. The words of someone experienced can provide the new hoteliers affected there with the measures they need to take to ensure their survival through this pandemic.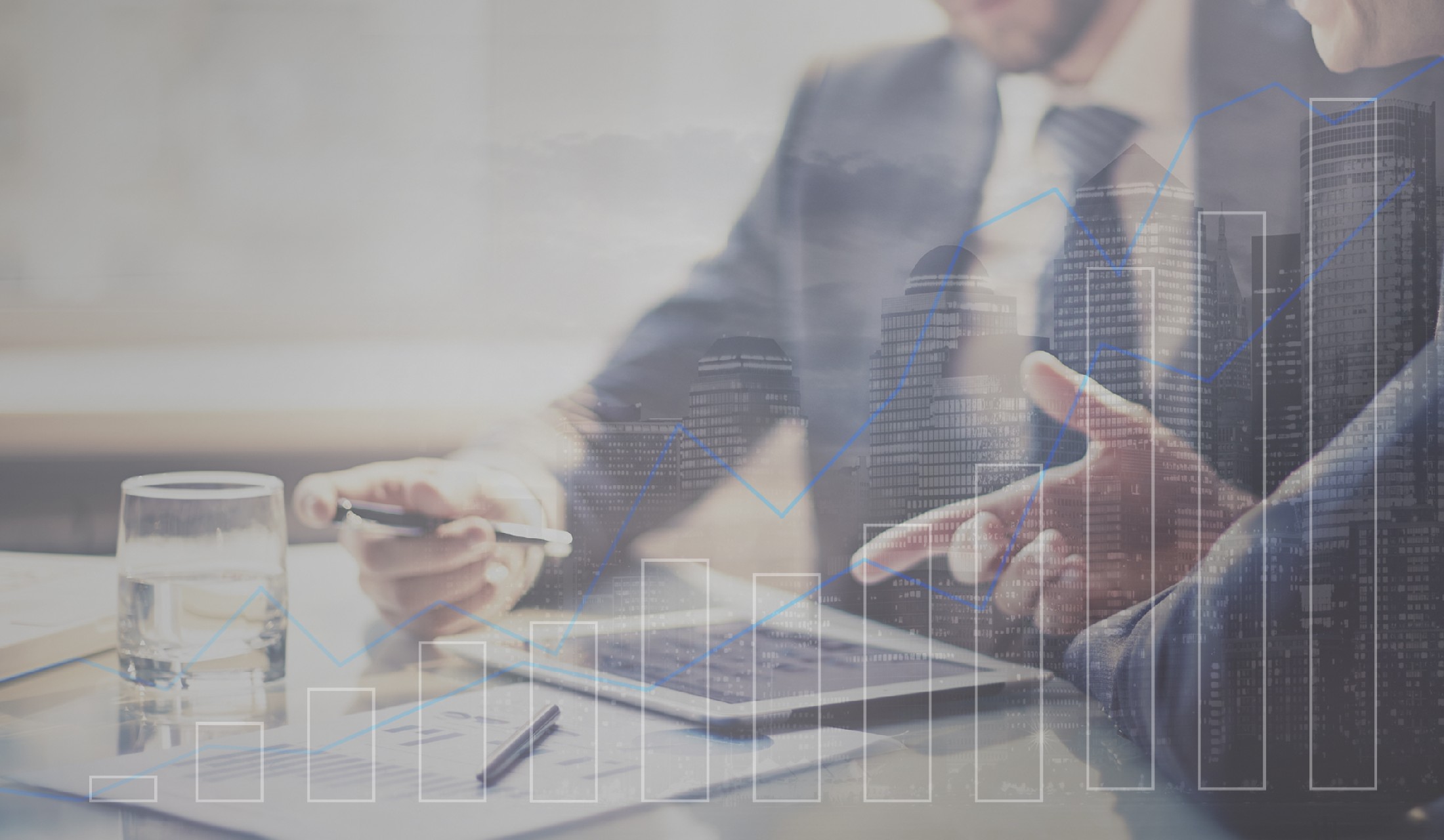 FINANCIAL SUSTENANCE
The first step you need to take is to estimate your earnings for the coming 90 days. The "hotel guru" recommends staying in contact with your lender for some relief and requesting through forbearance letter not to charge a rent for about 90 days and supply some relaxations in the debt-service ratio. You need to prove your commitments to the hotels, charter, or plan by supplying proofs and receipts of your work and your achievements in this business for him to consider your proposal. These include your guest service scores, quality assurance reviews and a reminder of your prompt payment record. You also need to supply plans for minimizing risk in upcoming and ongoing years.
The hoteliers can also turn to government-provided pandemic relief during such times. As has been seen the industries severely affected during such crises can call upon federal and state-level aid for financial help or tax reduction.
MEETING ONGOING DEMANDS
Since there are a lot of people who are unable to travel outside the tourists' destinations like Thailand to their home countries due to the ongoing travel restrictions, the hoteliers can meet the demands and of these consumers during their extended stay in Thailand. They can supply accommodations at a reduced price while ensuring the hygienic and safety measures are taken care of. The hoteliers can also supply accommodation for people who want to self-quarantine. This can be achieved by reaching out to the local community. You can use Facebook, Twitter, or other social media platforms. You can also partner with churches, mosques and other community centers and NGOs to supply these services at affordable prices. For university students in hostels and those working remotely, you can offer the convenience of a room that provides Wi-Fi, no clutter, a desk, a place to lay down and rest, a fitness room, pool, food, beverage, adult beverage, basic retail services and in some cases much more. Since the market will start coming back in mid-April and May at levels that only feel good because of where we are today.
These measures should be implemented at once and effectively to ensure the inflow of customers. As the hotel guru mentions that there are a lot of queries such as how do we manage the fitness rooms and if we offer buffets and other services. In their case, they allow a single guest at a time to reserve the fitness room for 45 minutes. Then sanitize it after every use, therefore they can get a single guest in an hour. For buffet food, they do not allow guests to touch anything. The employees will take care of the guests' needs.
Minimize the staff services, contact the guest, and tell them to travel with care and if anyone is diagnosed with COVID-19. Ensure consumers that you have done measure precautions to deal with it.
FUNCTIONING EFFICIENTLY DURING THE PANDEMIC
Closing off the part of the hotels is an efficient way to ensure saving on utility consumption, staff services, and supplies. This time can also be used for completing maintenance work that is difficult to do when the hotels are fully occupied.
To minimize human interaction, housekeeping staff services can be offered only to the guests who request for it. You also must ensure that the guest's travel plans are on schedule. If all the other options fail, there will be requests for rooms for guests who have mild cases of COVID-19 and who do not need extreme medical care. You can also take care of the homeless people who need shelter during this crisis.
As the 'hotel guru' suggests,
"At the end of the day, this is about compassion for employees and surviving the worst economic challenge many of us will ever face together. We will survive and must remember those who are victims of this virus. May our luck turn for the better and soon!"
Those with a will and compassion for service will come out stronger and better after this pandemic.
Source: Phocuswire.com