Recently, it was announced that Accor will bring in a shift in direction, one that was designed in order to promote brand unity and at the same time it manages to bring in an astounding set of results as the independent hotels are coming into play.
Simply put, they went with the internal re-organization and at the same time the name was changed to Accor Hotels in order to promote further visibility and increase the overall ties with the affiliated properties. The brand has actually managed to bring in a new signature as well, which is Feel Welcome.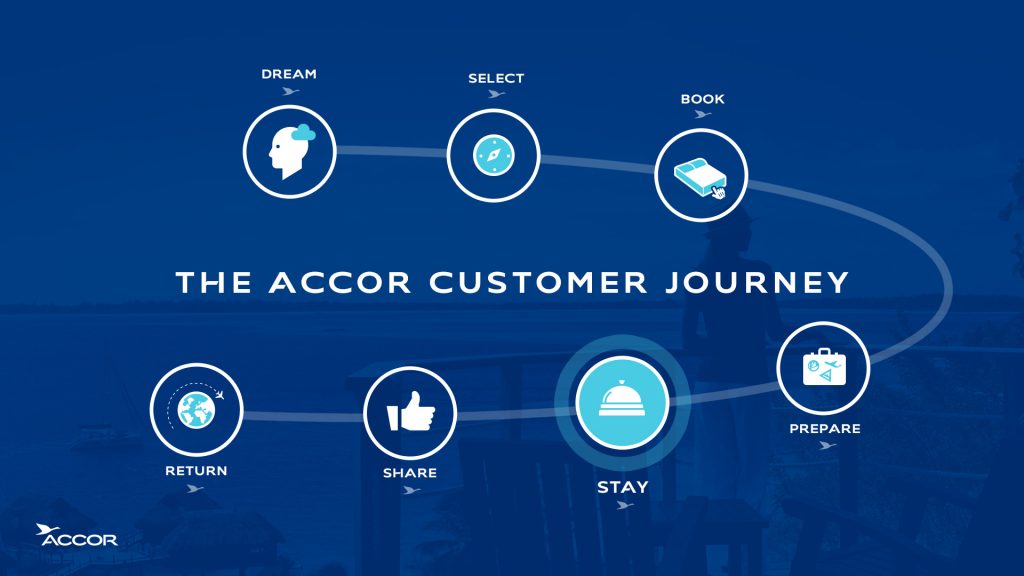 According to the chairman of Accor Hotels, named Sebastien Bazin, the company is a pioneer hotelier and it has always managed to drive and promote success while also remaining at the peak of the hotelier industry thanks to the high level of digitalization and tech as a whole. The signature also promotes the commitment that the brand has to the group and audiences as a whole.
The next step for Accor Hotels is the reintroduction of an online distribution platform that will be used as a booking system for hoteliers in the course of this and next month. The platform will feature no less than 10,000 hotels from all over the world, an astounding number considering that around 3,000 are being offered right now. As long as the independent hotels meet the criteria of the group, they will be able to finally obtain the much needed exposure they always wanted, which is surely a major plus.
The new brand will also focus on transparency, as well as competitive commission rates and similar endeavours that will lead directly to an increase in booking volumes and other great results as a whole. The platform will be supplemented with help from Fastbooking, which Accor Hotels uses to support the services in this industry as a whole.
But that's not all, because the group has announced the release of a new version for its mobile app, an app that will bring in astounding results when it comes to checkin and checkout for both customers and hoteliers alike.
One of the focuses of this particular initiative is to obtain a lot of critical mass simply by bringing in a lower set of commissions for the current OTAs.
The online commerce has a disruptive technology especially in the hotelier world and this is why most of the hotel chains are relying on large companies like AirBnB, Agoda or Bookings.com to get the traffic they need.
Finally, the most interesting thing out of the whole endeavor is the fact that most of the OTAs are changing rapidly in order to comply with the mobile world. Smartphone tech is definitely one of the most important technologies right now, and using it is a necessity if you want your business to survive in the large, thriving online world especially as an hotelier.