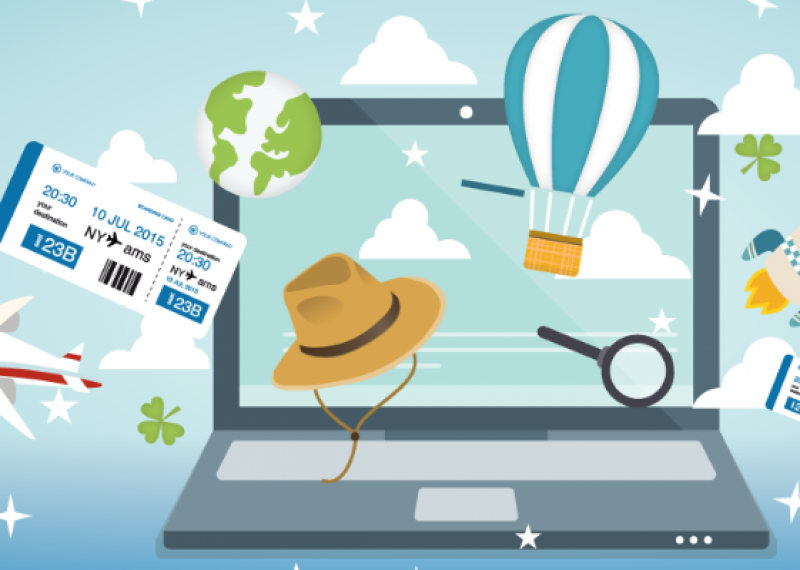 Travel Agent
The PMS includes integrated Travel Agent and Corporate Bookings console, which allow you to conduct hotel sales independently and directly with your own agents and corporate customers at contracted Negotiated Rates, cutting to zero staff intervention and allowing real-time bookings as per availability.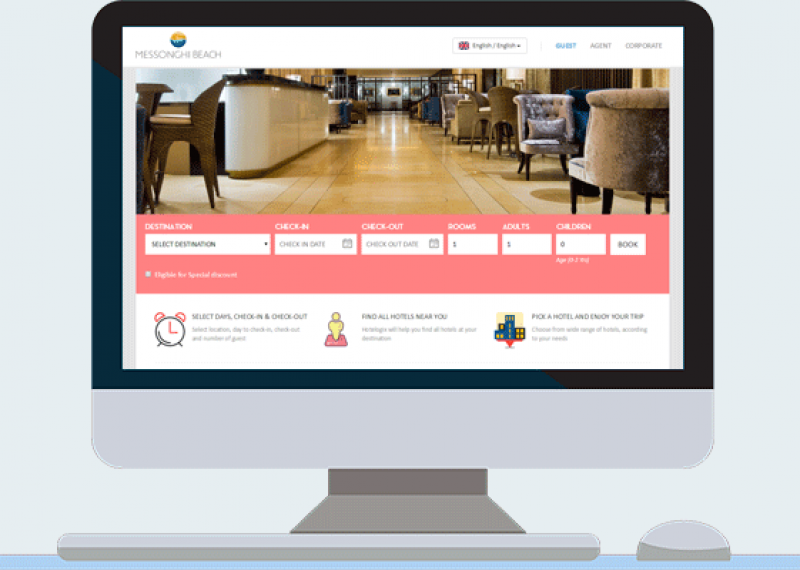 Booking Engine
The built-in Web reservation engine allows reservations directly from your website and give immediate confirmations with up-to-date inventory. Multiple rates/packages with booking of Single and Multiple rooms on multiple dates supported. Hotel direct sales is improving, with real time up to availability.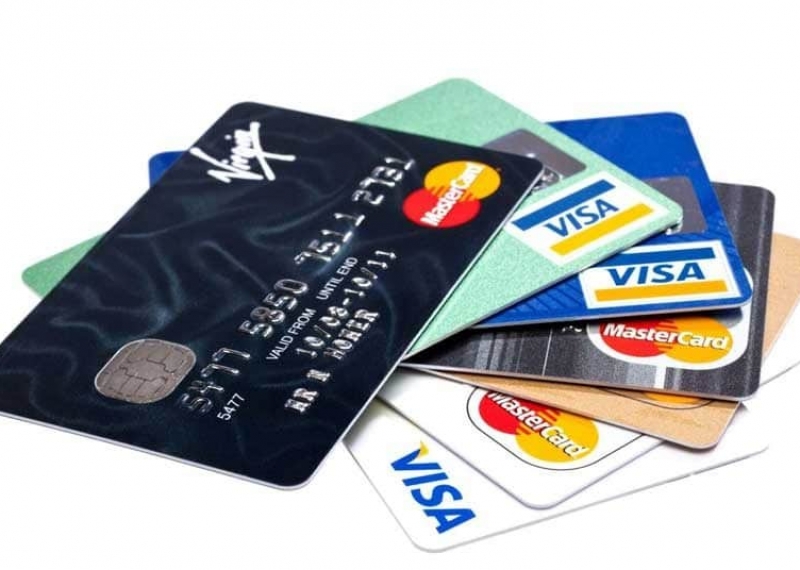 Payment Gateway
Accept Credit card payments and guarantees as per flexible rate/season based booking policies. Automatic user account created for adding, editing bookings or policy based cancellations with automatic charge.  Integration support with virtually every major payment gateways, like Paypal, Authorize.net, Virtual Merchant etc.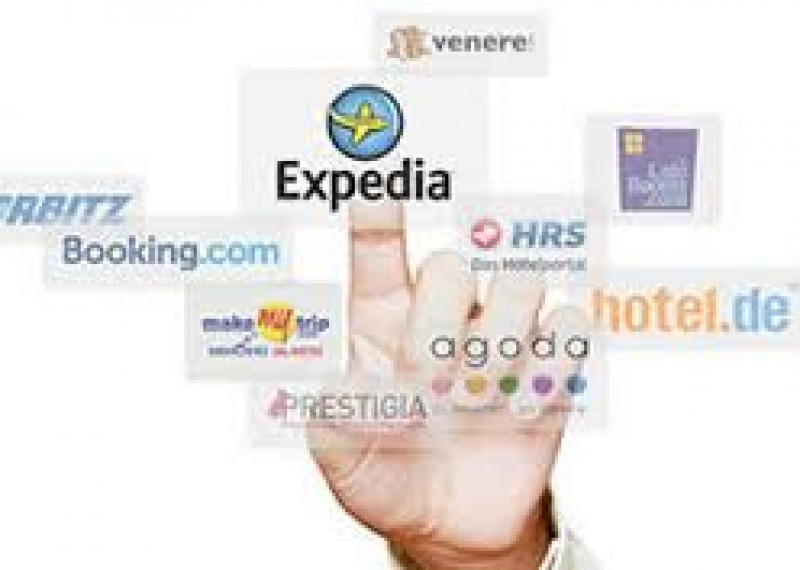 Distribution
This feature supports all major Sales Distribution networks and channels for your hotel inventory (GDS, IDS, and Travel Agents, Corporate bookings, Hotel Website sales etc). This is to dramatically decrease your running costs primarily letting you do-away with resources to manage multiple inventories, and minimize chances of errors resulting in un-monitored over-bookings that help in-turn to cut losses from chargebacks.