Low Cost Installation
The basic installation requirement for the PMS is a simple computer with an Internet connection. There are no hidden costs or infrastructure requirements.

Needs standard Windows or Linux desktop computers with basic Internet connectivity
Requires nothing to install or maintain
Has unlimited limit number of users or terminals to support
Does not require any special hardware or software.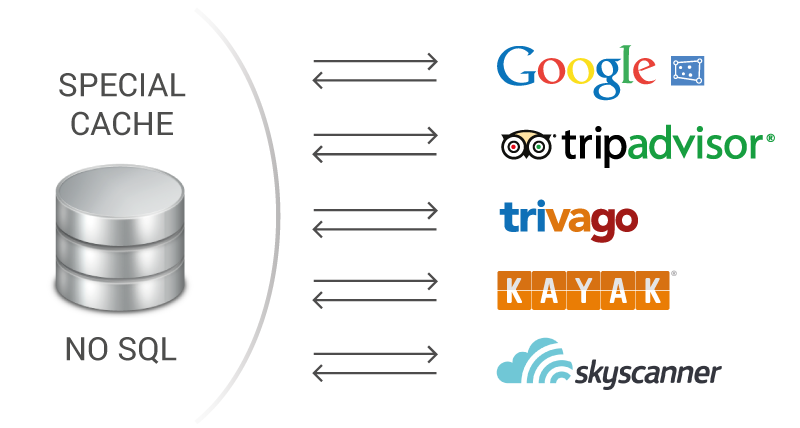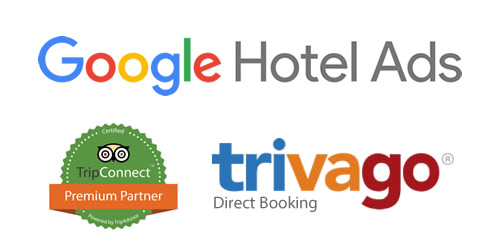 No Training Cost
The easy to use system requires little training, which can be provided by telephone or the web. You will dramatically save on your current training expenses.

Using and accessing the system is as easy as turning on the computer and opening up the web browser.
24-hour support and live support ensure that all queries are addressed immediately.
Video manuals will guide the staff step by step through various areas of the system.
IT Outsourced
The PMS technology is extremely reliable and quick. Minimal IT expertise is needed as all user fields can be easily programmed by a simple mouse click. The hotel property management system is very simple to use even for first-time users. Here's why:

Menu buttons and main features upfront, designed to optimize the workflow of the hotel staff
Best of the breed graphical user interface (GUI) that extends reach to global room distributions and sales
Visual view of booking status and occupancy at all times
Direct updates on graphical display without the need to type too much or use a number of menu items
User-defined transaction details to allow better control and customization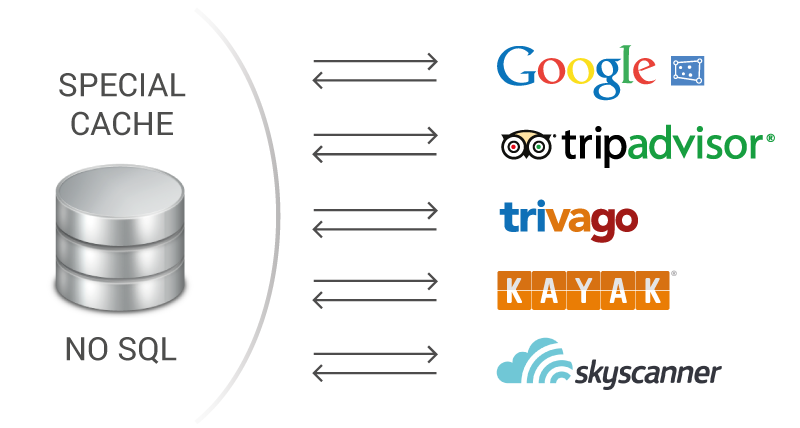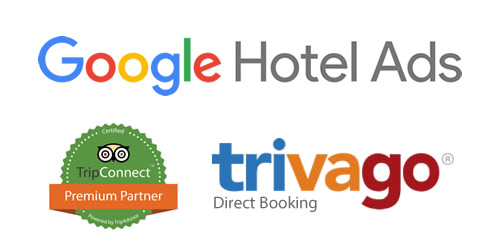 Return On Investment
Low cost investment model with SaaS will generate much larger benefits. Besides negligible installation costs, the system will provide you intelligence of your own business, to make the appropriate decisions to protect your investment. 

Within months of installing the system, your business will benefit from: 

Increased transparency of pricing and accounting information across all properties
Immediate savings from reduced operational and manpower costs
Minimization of losses from unnecessary transaction errors
Up-to-the-minute status availability on all media resulting in better price realizations
Better control over sales and marketing initiatives with ready information on your fingertips